05 Oct

Drake & Josh Then and Now (2015)

Do you remember them? Drake and Josh, teenage stepbrothers  with opposite personalities. Principal characters of a famous show. It was a sitcom that thousands of people around the world grew up with. This serie finished almost 10 years ago, lets see how looks like Drake and Josh right now and what they are doing.

Drake Bell,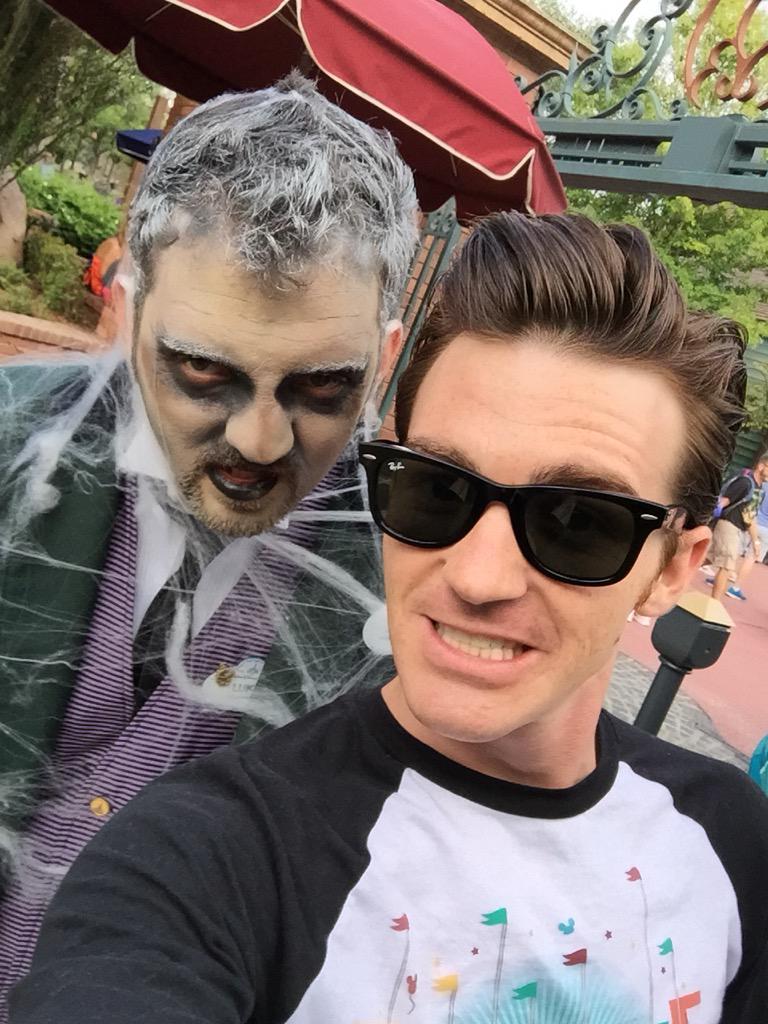 the guy that all girls loved at the school, is a singer, actor, sometimes even a model, actually he is 29 years old. Last year   released his third album, Ready, Steady, Go , this album  debuted at #182 on the Billboard 200, and sold around 2,000 copies in its first week of release. Bell's song "Bull" became a hit in Mexico peaking at number 8.
Drake Bell Twitter
Josh Peck,  the fat brother and kind of funny one has changing a lot, some people cant recognise him. Actually he will turns soon 29. He still acting, righ now is currently stars as Gerald in a lead role with Jhon Stamos in the upcoming series, Grandafathered. 
Josh peck Twitter